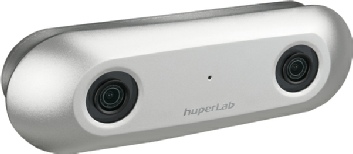 Tailgating | Tailgating Detection | Tailgating Prevention | Anti Tailgating | Two-Point Verification | Virtual Fence | Fall Detection | Piggy Back Detection | Face Recognition | Facial Recognition | Access Control | Entrance Control | Smart | Intelligent | Detection | Paxton | Thermal Detection |
Two-Point Verification
This system has been developed were a person is required to first sanitise or washed their hands before allowing access into a sensitive area such as:-
Hospitals.

Doctors surgery.

Care homes.

Food processing plants.

Clean rooms.
In order to gain access a person must stand in one location for a pre-set time period before moving to the access point (second location). If they have not been detected at the first location entry will be denied, if they have been detected entry will be granted.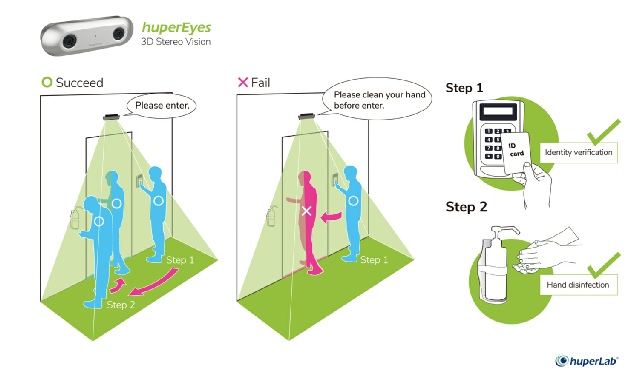 Copyright of Evolve Security Products, all rights reserved 2020.